Inclusion
At Holbrook, we strive to offer excellence and choice to all our children. We have high expectations of all. We aim to achieve this through the removal of barriers to learning and participation as well as providing a broad and balanced curriculum.
We understand that children:
Have different educational needs;

Require different strategies for learning;

Acquire, assimilate and communicate information at different rates;

Need a range of different teaching approaches and experiences.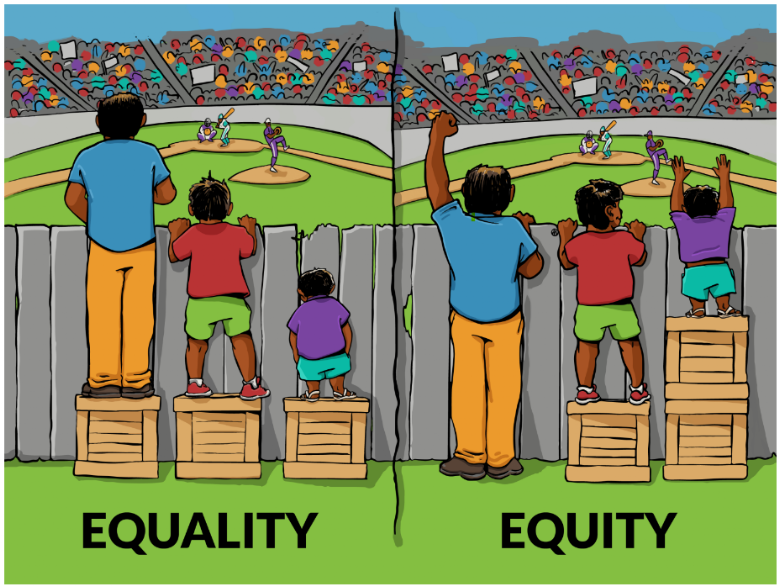 We strive to provide equity for all our children, providing what each individual needs to reach their full potential.
Our Inclusion Lead is Catherine Brooks MA (Ed). She is Assistant Head Teacher and is a member of the school leadership team. She is our SENCo (Special Educational Needs Coordinator) and, in accordance with Clause 64, C & F Bill, 2014, holds the National Award for SEN.
At Holbrook, we believe that high quality teaching is crucial to the progress of all children including those with additional needs. Adaptive teaching is a key part of this which includes planning prior to the lesson as well as adjusting practice during the lesson. Further information about our Adaptive Teaching can be found here: